---
Last of Pa's Garden


Unpublished
August 2021

When my father passed away in February 2021 he still had plant deliveries arriving at my parents home, we couldnt find any subscription to cancel them. He had collected seeds from his mothers garden along with other close friends and family to gift others or to use at home. These are a selection of some of the last of the seeded plants he had sewn in early 2021 that came up to flower 6/7 months after his passing.

Last of Pa's Garden is now first of Ma's garden, as she has taken on the wilderness sat behind our family home.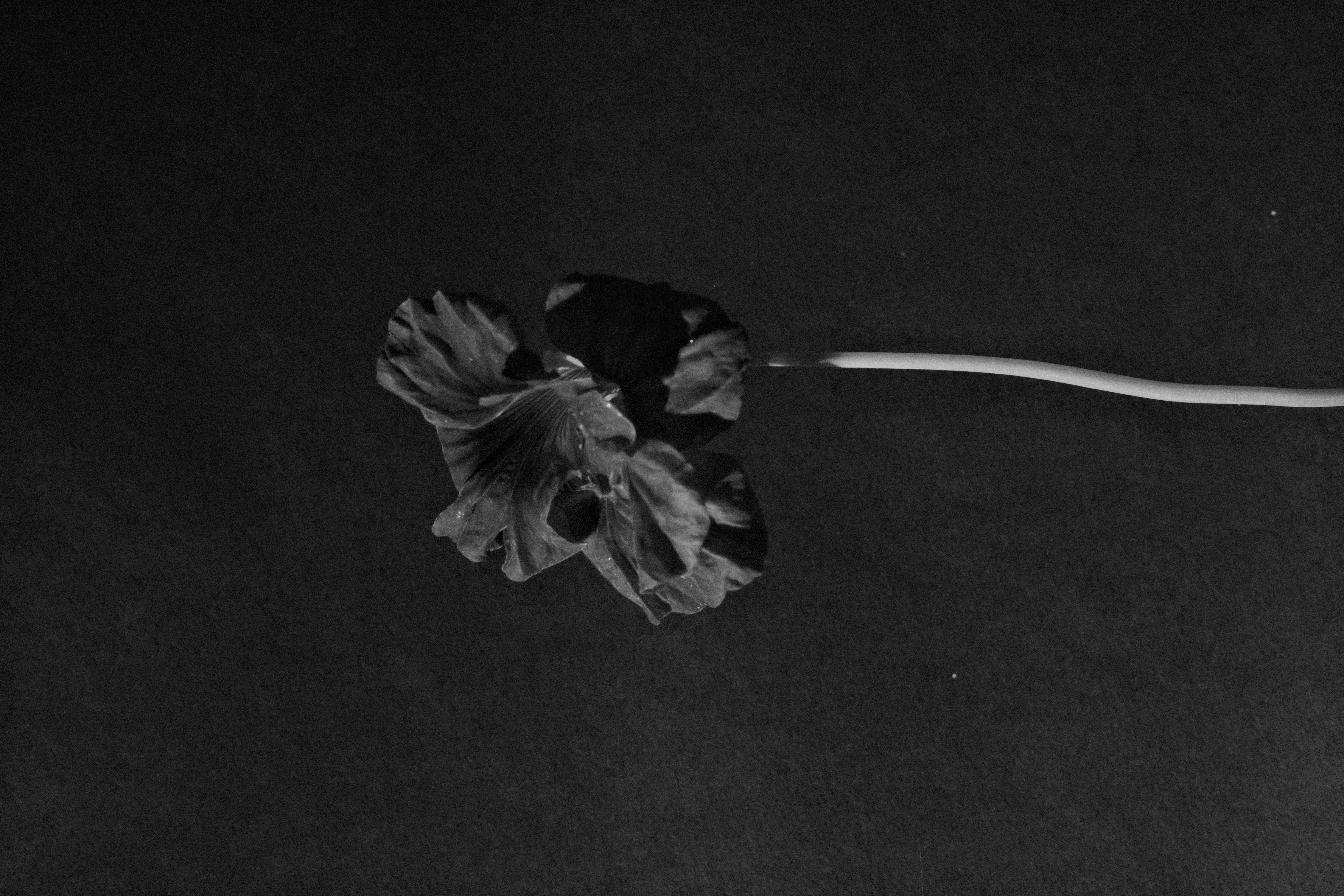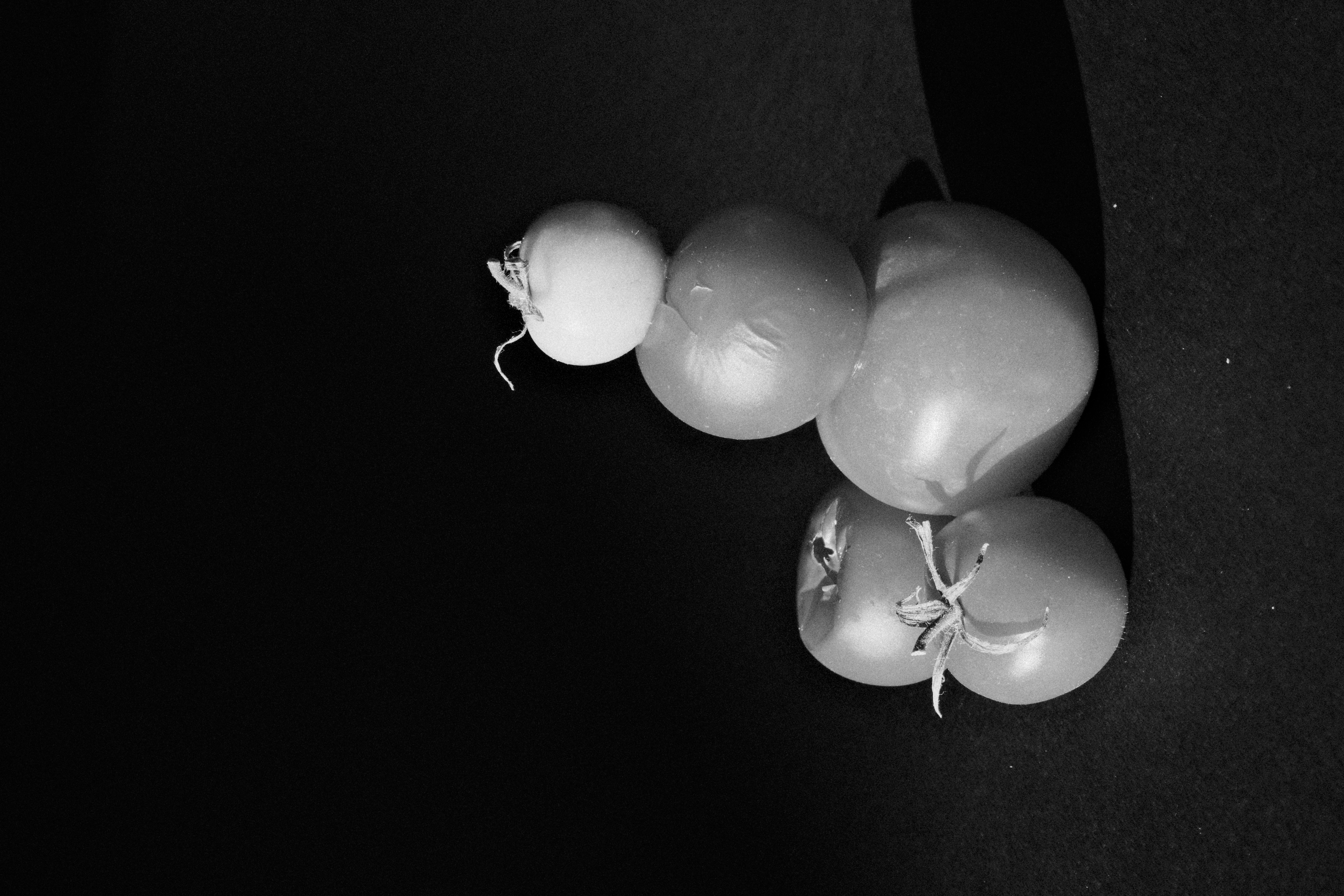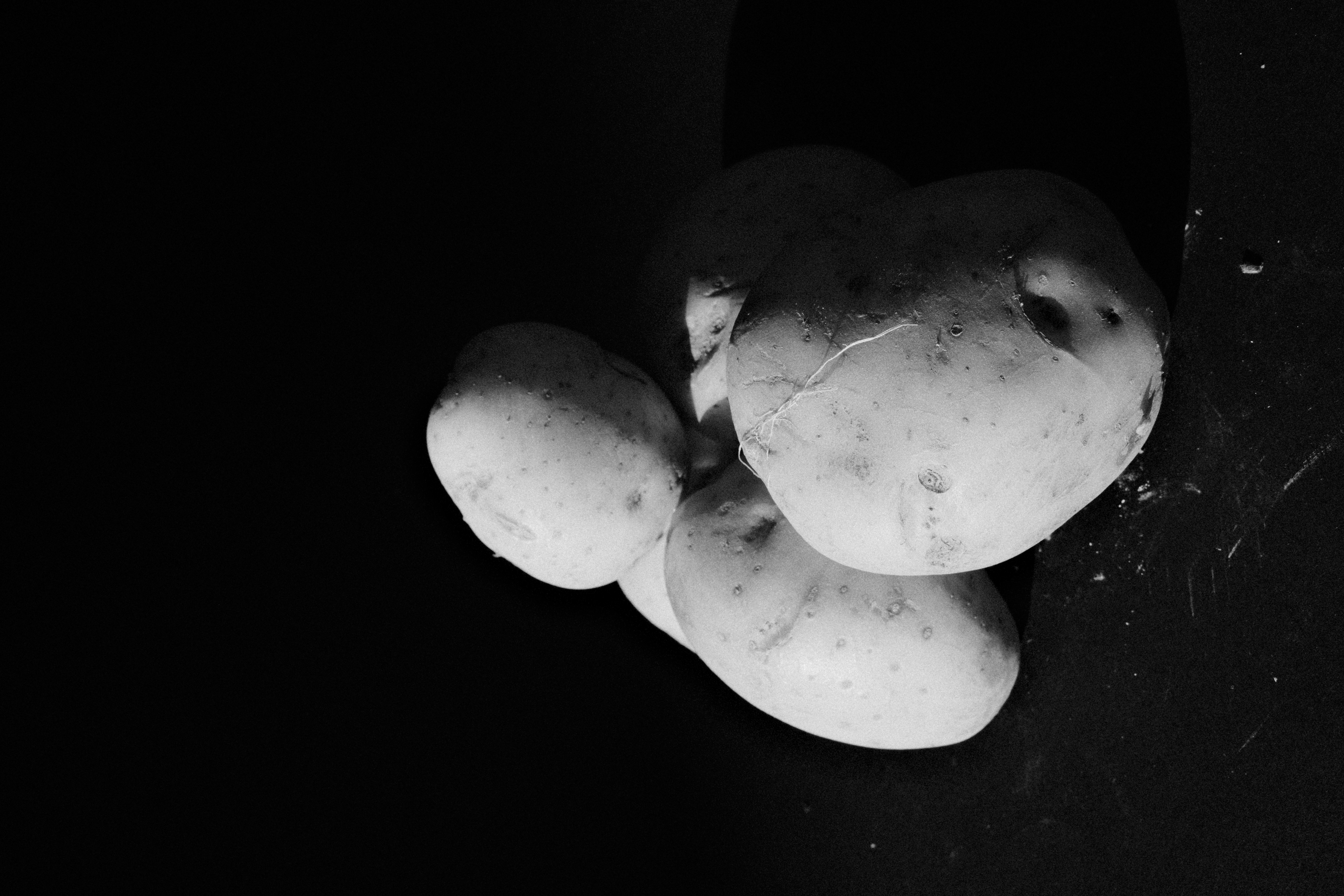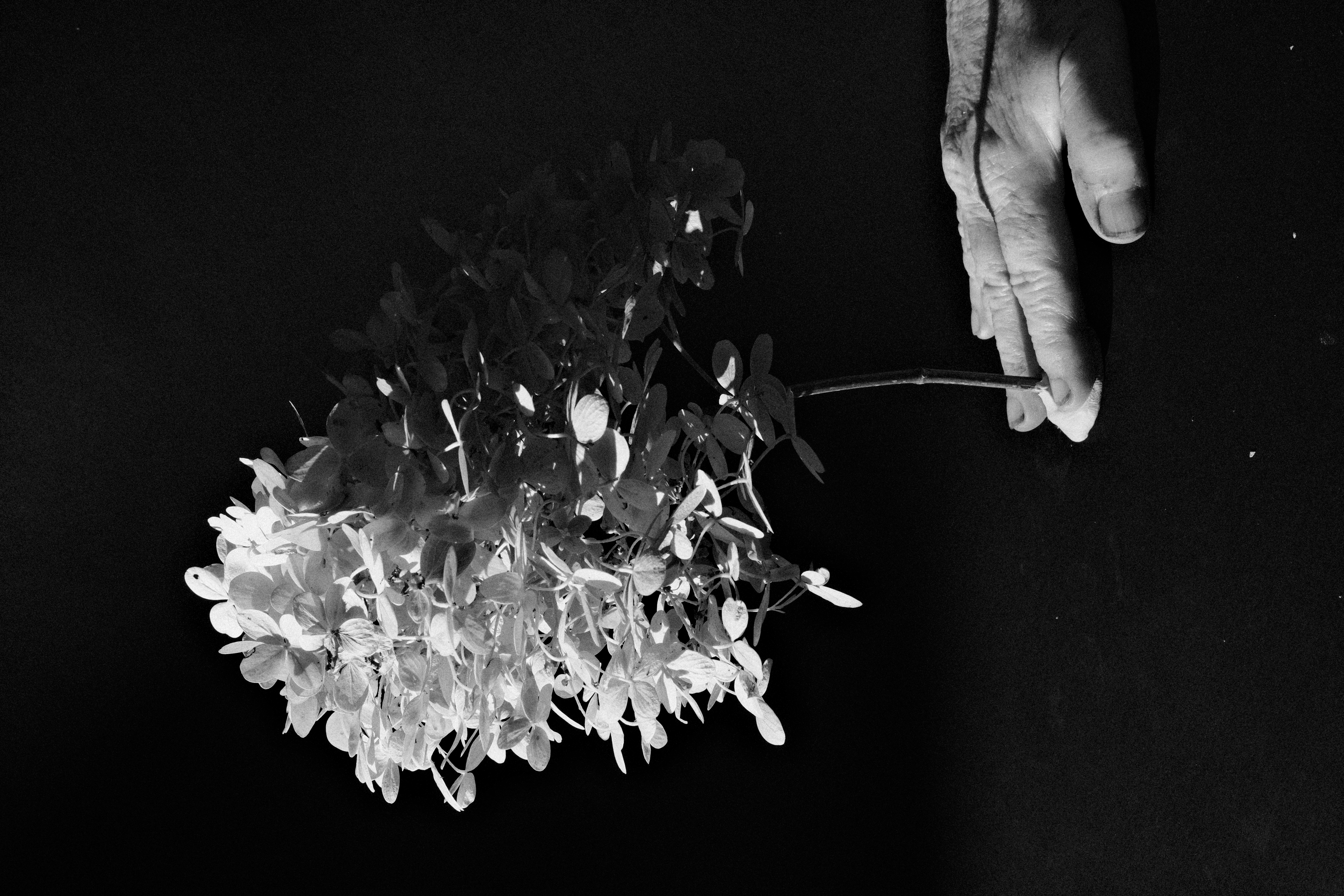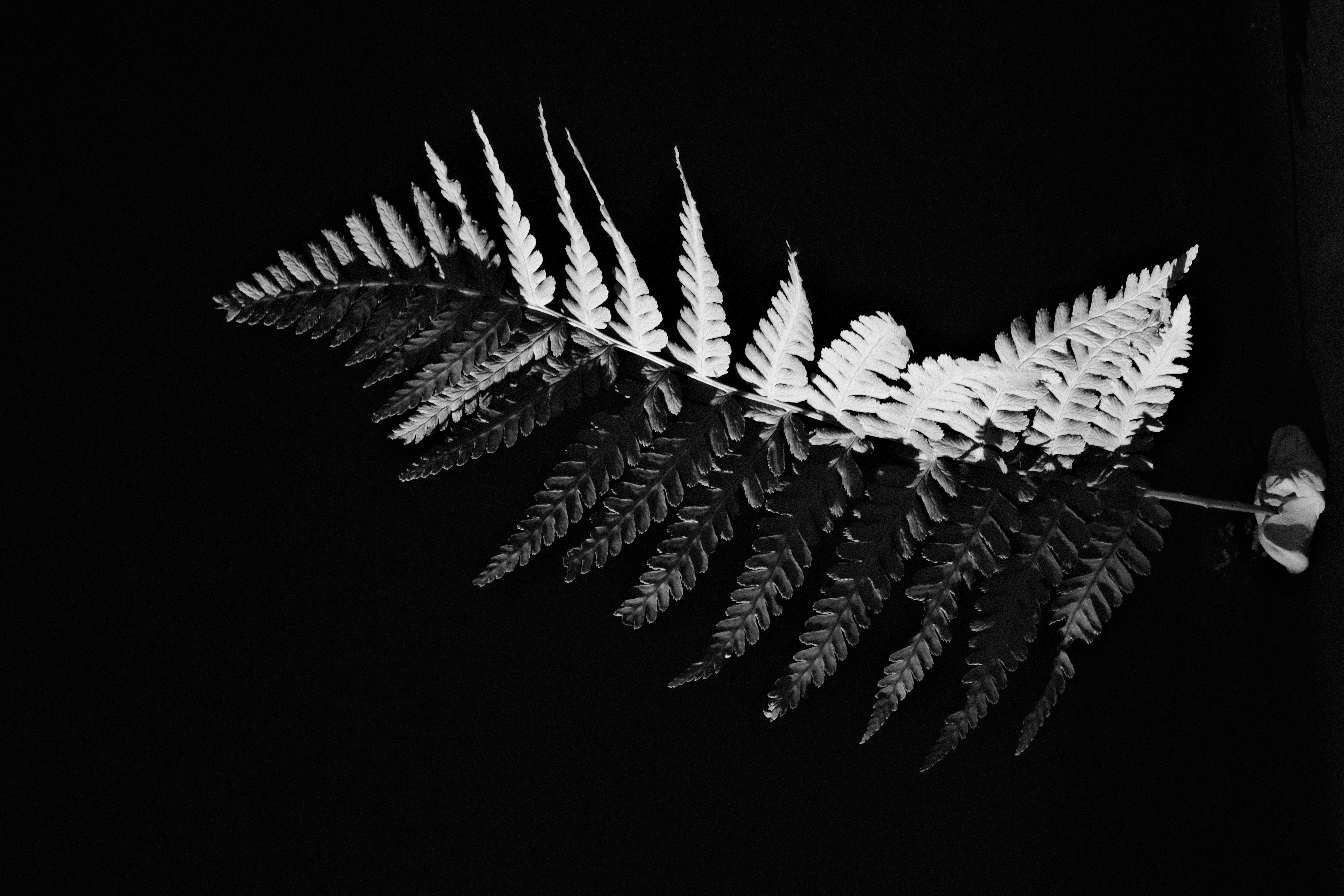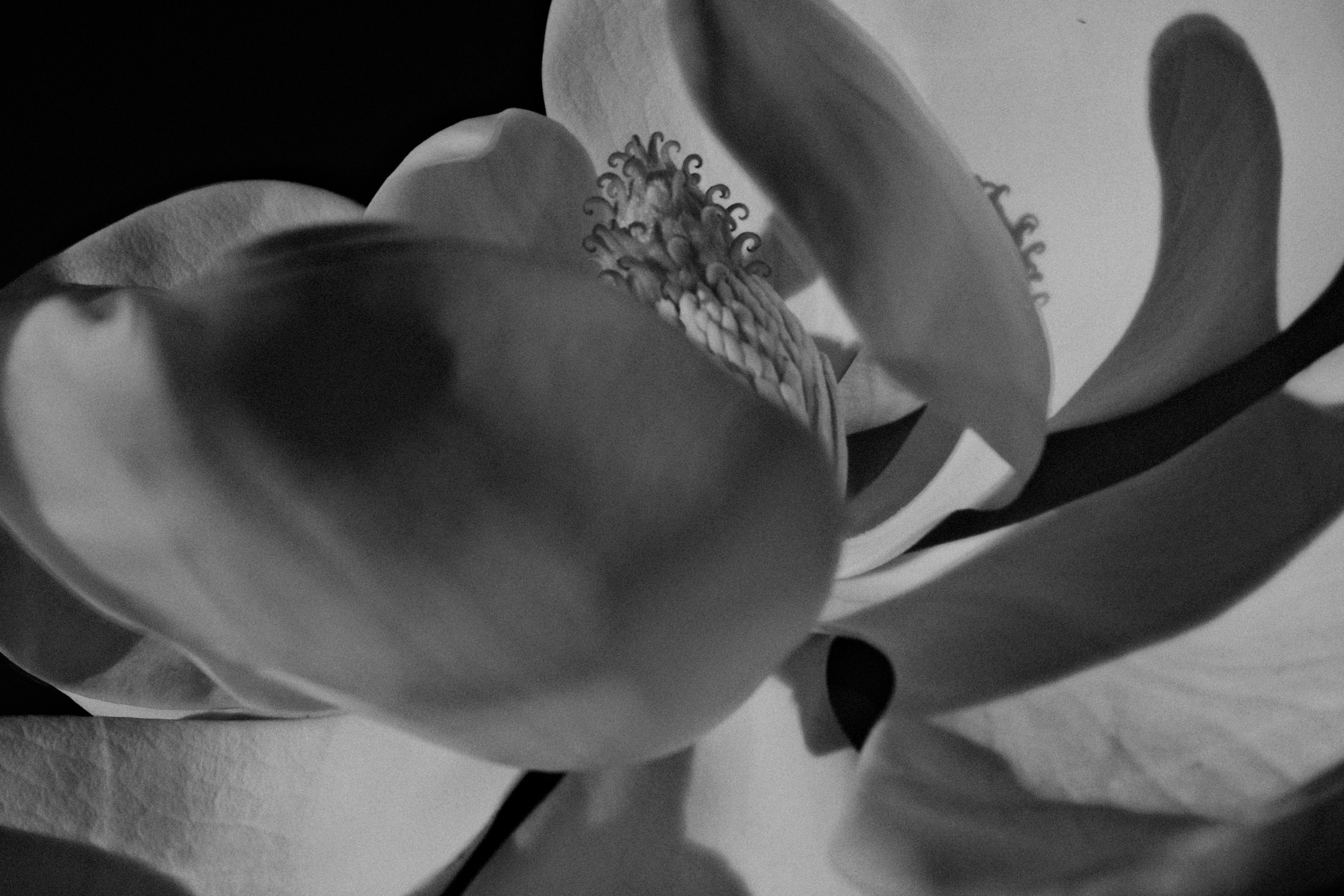 ---

Muted Matter


Ongoing

Chaos can often leave you numb and searching for distraction to pull you out of reality.

These images are part of an ongoing body of work exploring moments of calm in portraits amongst movement and light within landcsapes. Capturing pauses and quiet, light and stillness.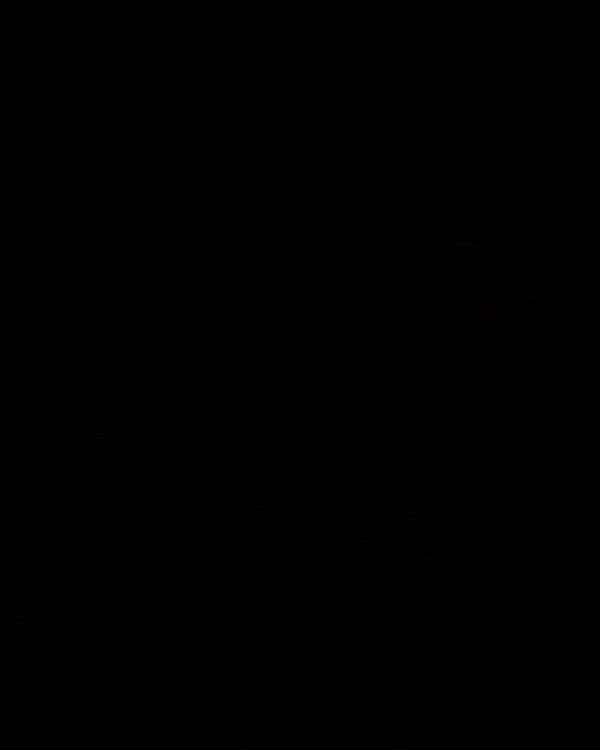 ---

The Garden : Chrissy


Published in
Womanly Magazine
Issue 6
2020

Painter and Artist Chrissy had 3 children whilst living here, and the council cleared an area at the end of her garden for a potential development, however nothing ever came to fruition. After building a secret hatch for her children to access that unoccupied land for a few years she wrote a note to the land registry asking about claiming title to it. 13 years later she received a letter telling her she had been succesful.

Now she lives year round from the food she grows there, she paints from the out-house she converted into a studio, and she creates space for London wildlife to thrive amongst her crops.
---

Glints of Gold


Some images published in
Above Sea Level Magazine
Issue 2
2013 - Present

Industrial and agricultural landscapes farmed and dug up to show the layers of land and geogolgy beneath them. Abstract crops of these landscapes and the architecture built on them create an intrigue to look deeper into the wounds of the ground beneath us.

These images are from Scotland, Portugal, Australia and Borneo. They sit together as a larger body of work, please get in contact to see more.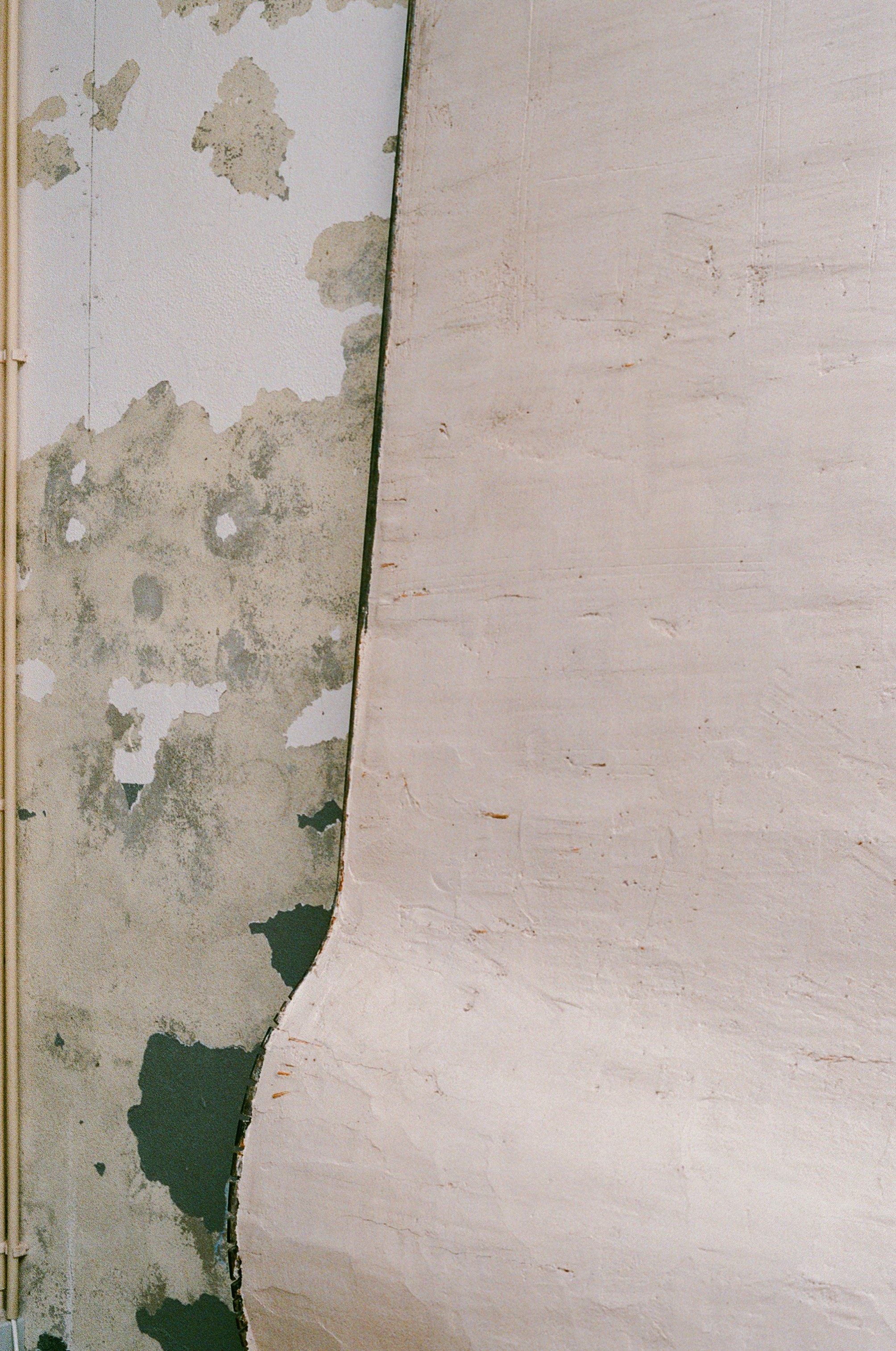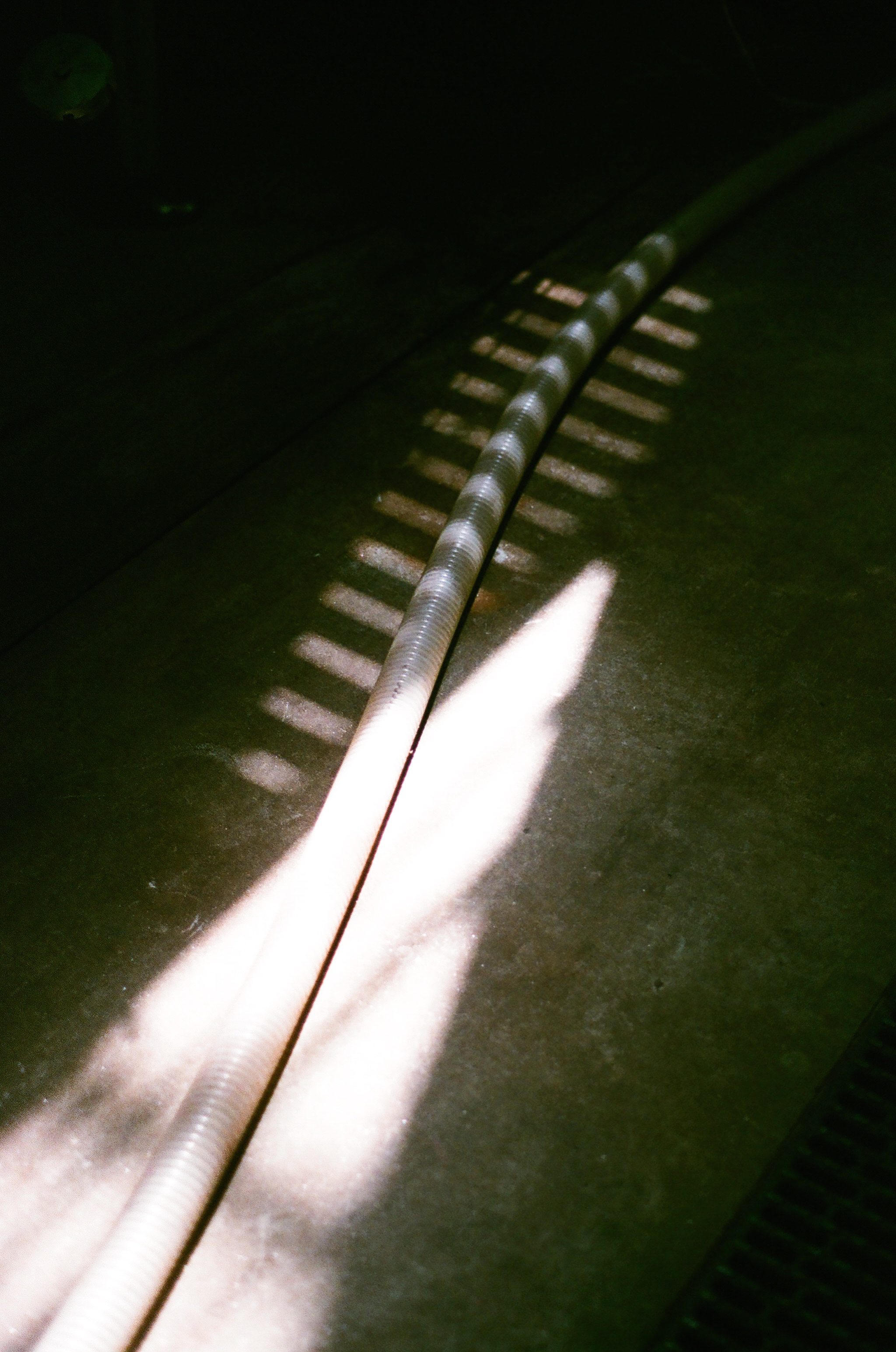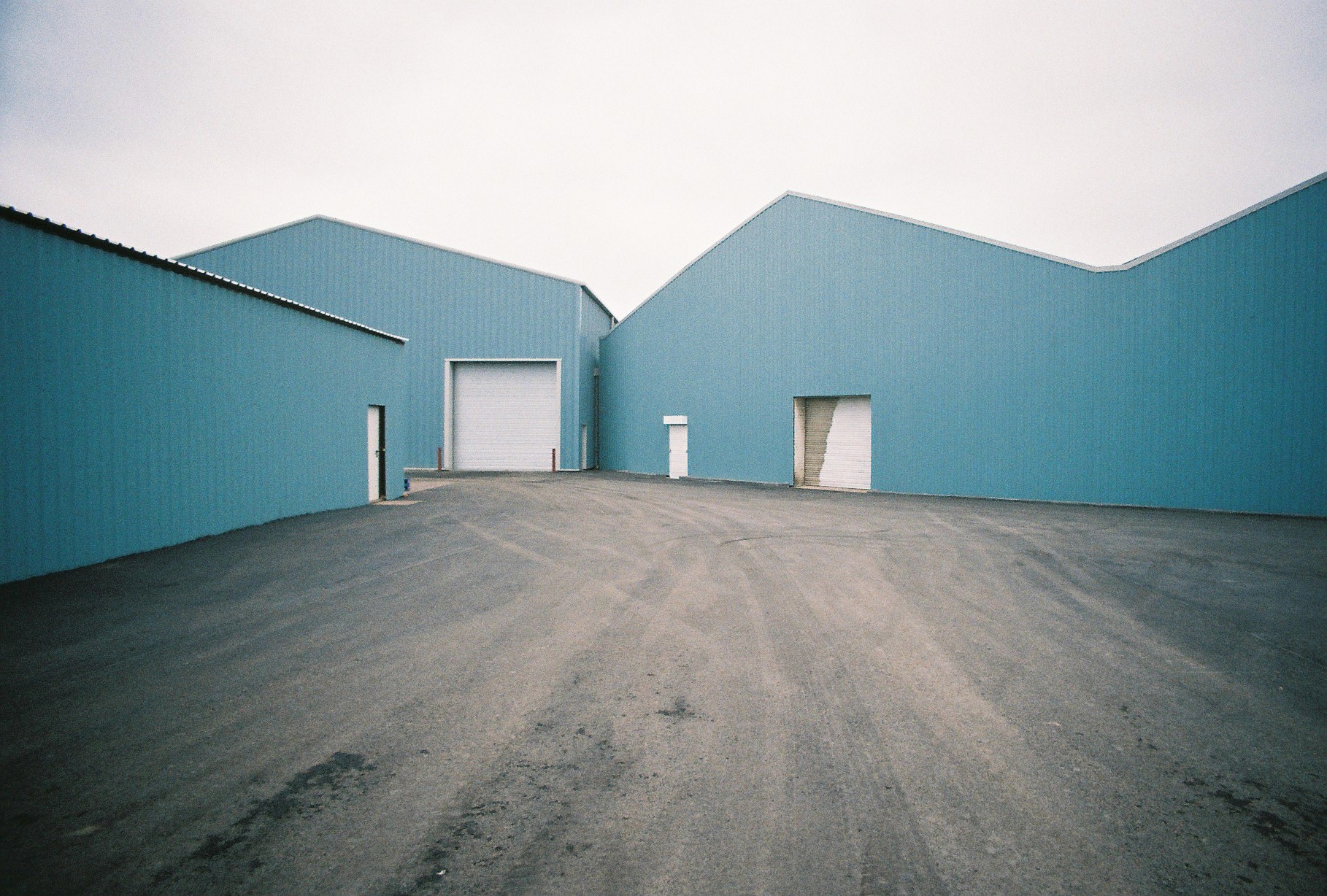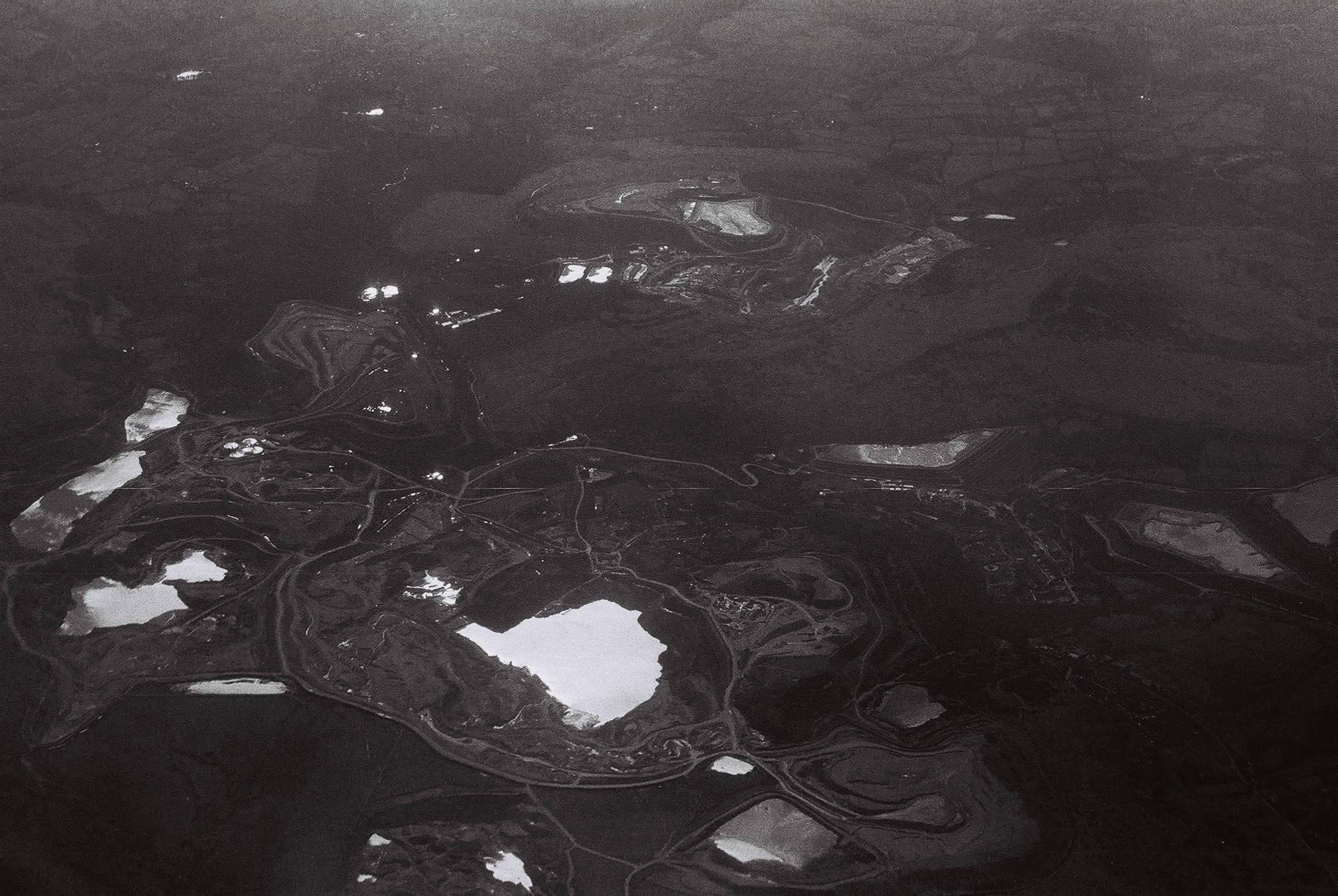 ---

Studio Visits : Daniel Reynolds


Published online on
How To Spend It with
The Financial Times
2019

Studio visit with sculptor Daniel Reynolds in his south London studio.

Daniel Reynolds is a sculptor and ceramicist, creating abstract mobiles, lighting, and large ceramic vessels. His work reflects the salient movements of the 20th Century, paying homage to British artists such as Victor Pasmore, Patrick Heron and William Scott. In contrast, his ceramic technique draws a direct line to the ancients, resulting in ample forms, enhanced through the use of simple colours and patterning which is reflected throughout his studio.